What could words do for your business?
From copywriting that drives conversions to content that improves engagement, I help businesses with writing that gets results. I'm a marketing strategist who designs and implements the big-picture goals for your content. Whether you need SEO content that gets to the top of Google and inspires clicks, email marketing and landing pages that increase sales, or blog posts that engage your customers and capture new leads, I use words to improve your bottom line. 
I specialize in health content and parenting content, especially leveraging in-depth research to explain complex topics to a consumer audience. 
Interested? Let's talk about how content could help your business.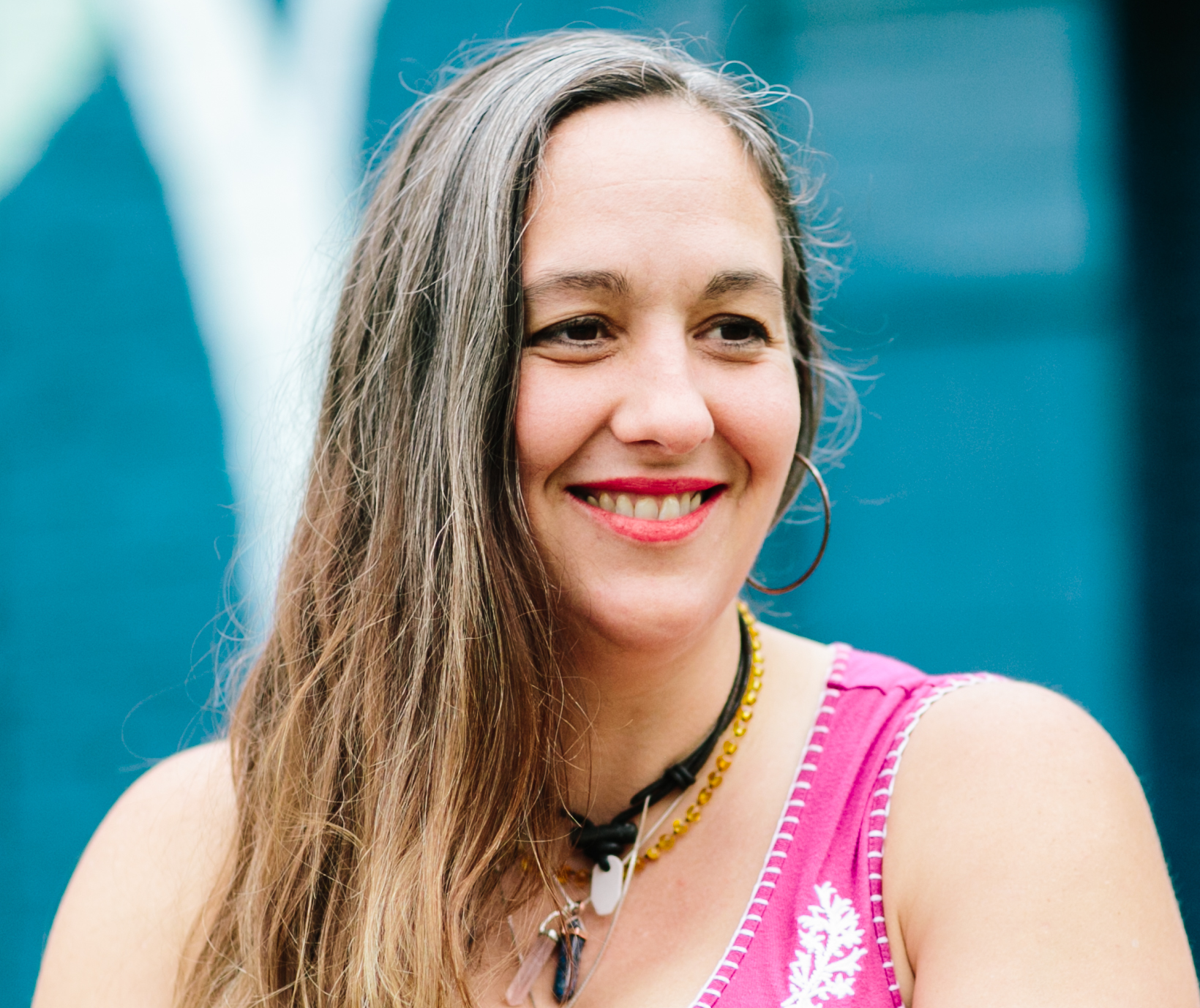 About Me
I've been a freelance writer for over fifteen years. I've written in the health, parenting, and ecommerce industries, specializing in simplifying complex content, conversion copy, email marketing, and blogging.
I'm also a BSN Registered Nurse with in-depth knowledge and experience on the frontlines of healthcare. 
In my free time I enjoy taking my dogs to the park, watching my kids play, and drinking copious amounts of coffee.
Get in touch at lisa@lcbaker.com.
"Lisa's version of our sales email had significantly higher clicks, which represents a lot of revenue potential for us." 
– Robin Wilkinson, EB Medicine
"Lisa's writing is spectacular! Exactly the voice our client has been looking for." 
– Kaitlyn Terranova, Scorpion 
"Lisa is a great writer to work with. She pitches interesting ideas and offers clever and unexpected insights." 
– Laura Clark, Mom.com
Need a writer?
Let's talk about the results you want from your content!